Your One-Stop Shop for
Professional Disc Golf Equipment & Pop Culture Collectibles
Offering Disc Golf Gear and Collectible Action Figures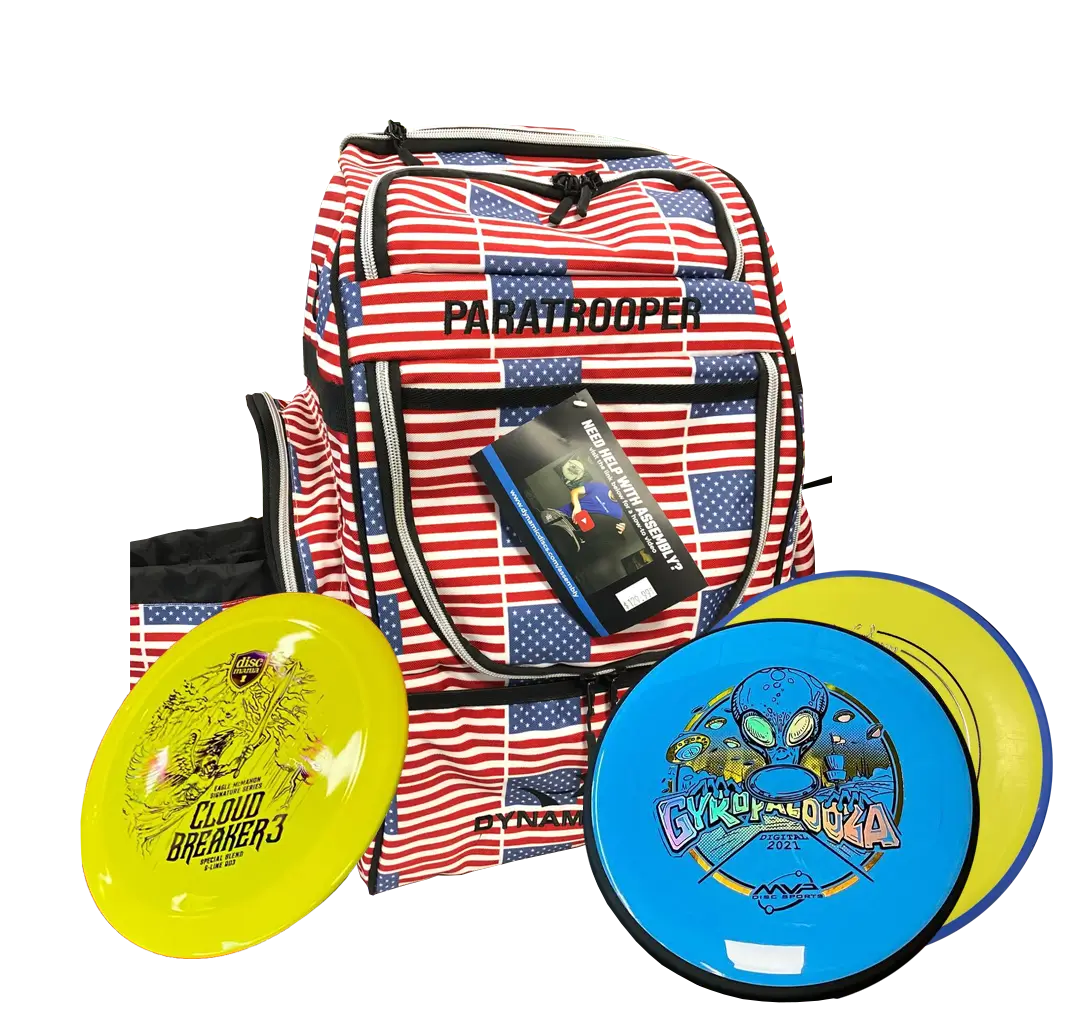 Fill Your Bag or Complete Your Collection
With Our Help
At Bad Habit Disc Golf & Collectibles we offer a wide range of Disc Golf Equipment and Rare & Exclusive Collectibles. Our Denver, Colorado location has everything you're looking for. Whether you need a new basket, a replacement disc or are on the hunt for the perfect figure for your collection, we have you covered.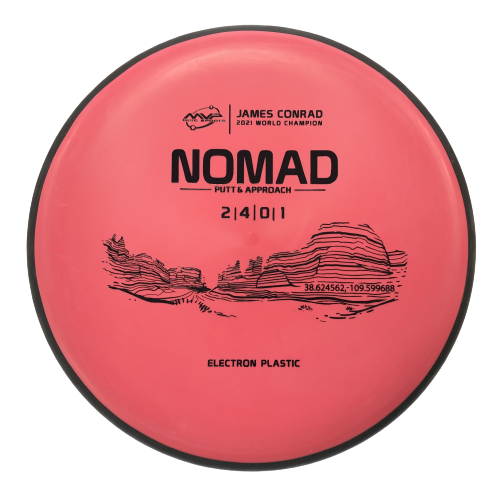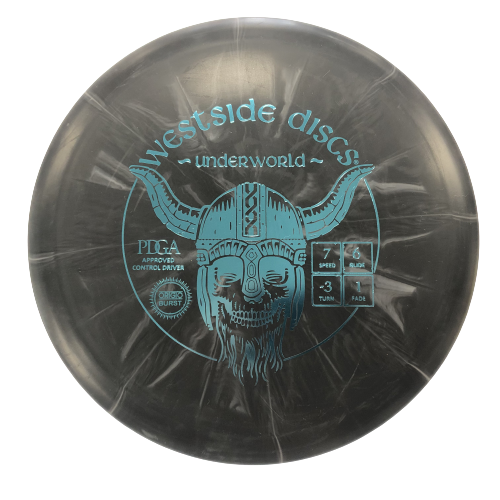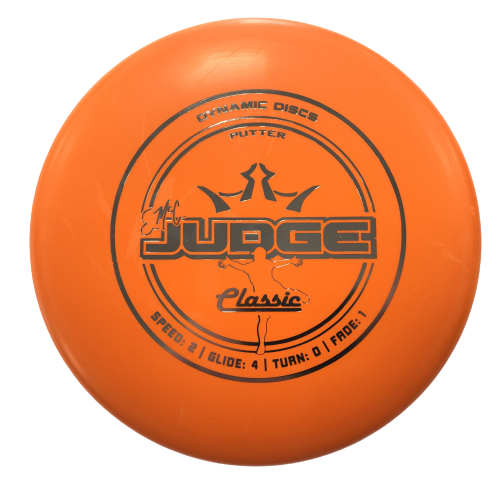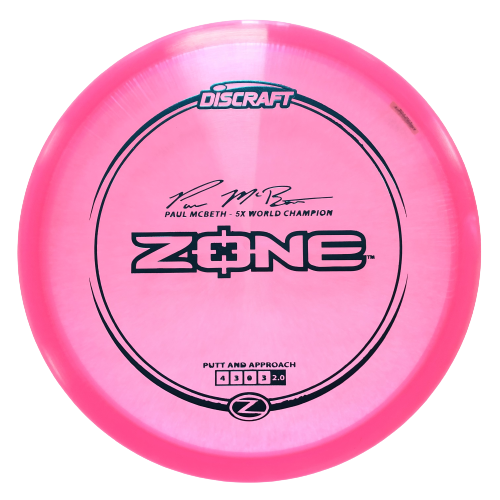 Disc Golf Gear From the Top Brands
Get the best equipment to keep your game in top form. We carry discs, baskets, and accessories from the best brands in the business such as Innova, Discraft, MVP, Discmania, Dynamic Discs, Latitude 64 and many more.
Hard to Find Collectibles for Any Collection
We carry the latest and greatest in Action Figures and High End Collectibles. Complete your collection with a Funko Pop, Hot Toys 1/6 Scale Figure, or a centerpiece Sideshow Premium Format Statue. Big or small, we have what your collection needs. Shop the best brands such as NECA, Bandai, Mezco, Funko, Sideshow, Hot Toys and more.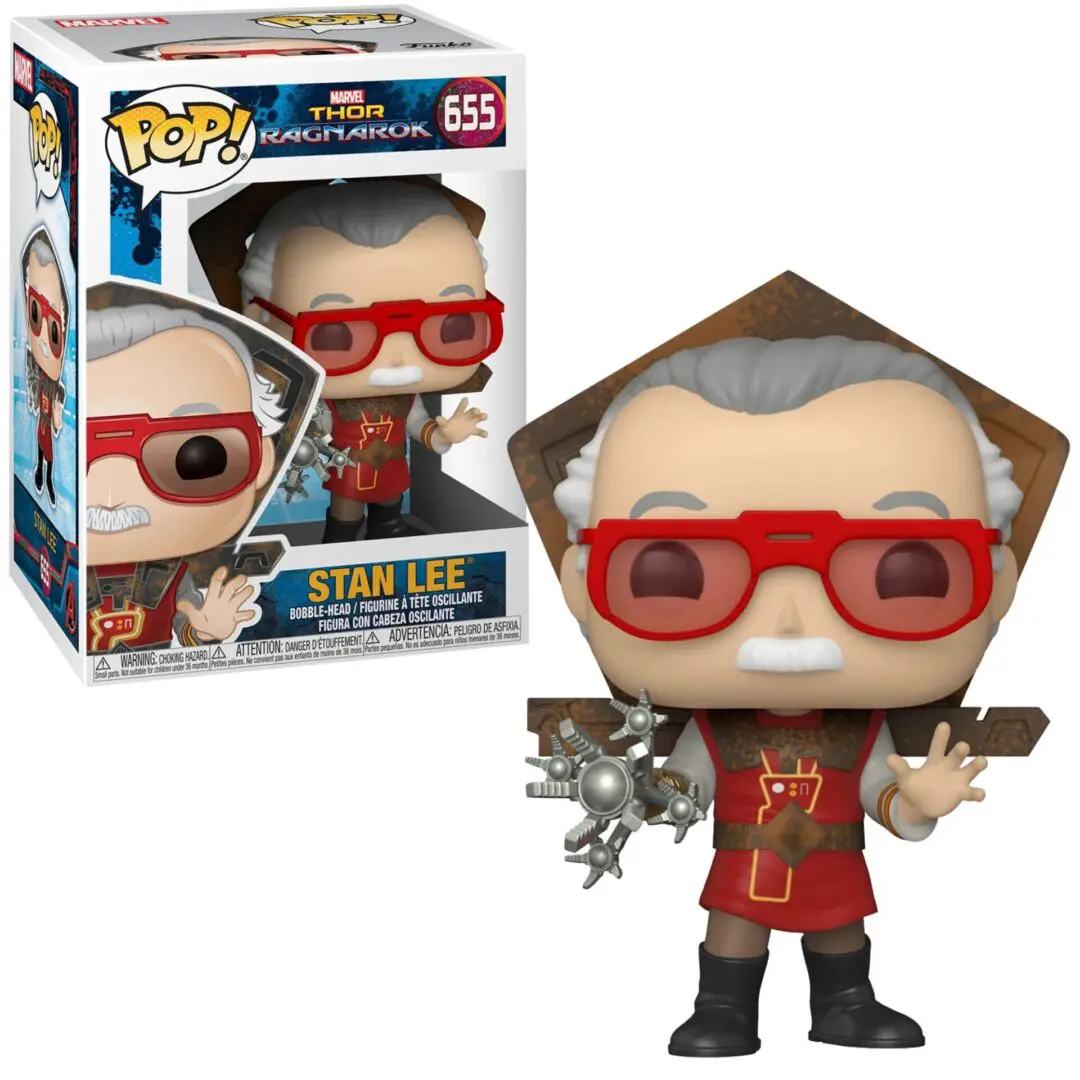 Whether you are looking for a fun collectible toy to brighten up your desk or excellent disc golf gear, we are the perfect shop for you to visit. Contact our team today for more information about our products.
What Customers Say About Us
Gave me fair trade credit for my used disc. Always friendly when I have questions about anything in the store. Never too busy to help, just overall a great experience.
Zach
Great place for collectibles and disc golf.
Graham
Stopped by here on their opening day, and glad we did. Some of the nicest guys, with a great shop/selection of collectables. (I don't play disc golf but they have a ton of that as well). They have helped me find some Funko's I have been looking for with speedy service. Check them out as they are now part of our weekly checks.
Ryan
We visited for their soft launch on 1/16 and were greeted by the two people working, presumably the owners. They were very warm and welcoming, you can tell they're passionate about their collectibles and disc golf. The store is split in half for collectibles and disc golf equipment. They have a huge variety of collectibles across all genres - funko pops, anime figures and statues, marvel, DC, threea, hot toys, 1000 toys...The list goes on. 
Erik
This place has an amazing selection of collectibles, and everything you'll need for disc golf. It has a convent location and friendly service.
Stanley
Came here the other day with my girlfriend who are avid pop collectors. They had a nice selection of pops but if you're into statues or premium figures this is the place. Friendly greeting and help.
Turner
Huge selection and knowledgeable staff. Asked for a mid range disc recommendation and they hooked me up with my dream disc. Got an ace with it the next day
Kegan
Always seen this place at Denver Comic Con and love all the neat items they have. Especially the Hot Toys brand! Did not realize how close their location was, so will definitely be dropping by more often to add to my Hot Toys collection!
Annie
Ultra friendly staff. Great selection on discs. Awesome nerd store too.
Kory
Picked up some new and used discs, and will be coming back soon.
Jeff
Great selection and prices, and helpful staff! Youtube disc golf on in the background. There were two other folks in the store at the same time as me, around noon on a Saturday.
Stop by and check it out - worth your time.